ZHENDONG GROUP
Shanxi Zhendong Health Industry Group was founded in 1993, it has been involved in "Chinese and Western Pharmaceuticals, Health Food, Home Care Products, Cultural Tourism, Agricultural Technology Development" and other industries. It has 32 subsidiaries and more than 6,000 employees. Planting, medicine, health food and family health care products, a comprehensive national high-tech enterprise integrating R&D, production and sales.  It is also one of the few health standards in China that has passed the triple certification of GMP, health food GMP and food QS. Industry group. Up to now, the total assets of the group have exceeded 10 billion yuan. It ranked the 60th of Top 100 Chinese pharmaceutical industry in 2018.
32Has 32 Subsidiaries
6,000More than 6000 employees
1.5 billion150 million boxes sold annually
8Topped the list of Chinese health brands for 8 consecutive years

Currently involved in multiple industries, with 32 subsidiaries.
A comprehensive national high-tech enterprise specializing in the cultivation, research and development, production and sales of Chinese medicinal materials, medicines, health foods and home health care products. It is currently one of the few Chinese medicine GMP, health food GMP and food SC triple certifications The health industry group has more than 6,000 employees.
National Innovative Demonstration Enterprise

National Patent Pilot Unit

National Intellectual Property Advantage Enterprise

International Joint Research Demonstration Enterprise

It has a national international cooperative scientific research center and is a national designated post-doctoral scientific research workstation. Won the honorary titles of "National May 1st Labor Award", "National Advanced Unit for Poverty Alleviation", "Outstanding Contribution Unit for Chinese Charity", and "Advanced Unit for the Construction of Modern Chinese Medicine Science and Technology Industrial Base".

The group takes "forging high-quality goods to revitalize the east and revitalizing the prosperity of Shanxi merchants" as its mission, and focuses on the three strategic objectives of "functional foods, health products, and pharmaceutical products" to build a tens of billions of Zhendong, and strive to promote leapfrog development and strive for innovation. A well-known brand in China's medical and health industry!
Zhendong Kangyuan Pharmaceutical

Beijing Zhendong Kangyuan Pharmaceutical is a well-known national brand calcium preparation manufacturer in China and a high-tech enterprise in Zhongguancun. It is a modern comprehensive pharmaceutical enterprise integrating R&D, production and sales, and belongs to Zhendong Health Industry Group.

"RENEED" brand calcium carbonate D3 tablets (Ⅱ) and calcium carbonate D3 granules have the characteristics of easy absorption of ultrafine particles, sufficient vitamin D to promote absorption, unique formula to prevent constipation, and light and fruity taste. In 2018, Langdi Calcium was selected as the first China OTC Brand Promotion Month sponsored by the China Non-Prescription Drug Association and China Medical News Information Association, and appeared in cutting-edge industry conferences such as the Cypress Conference; Langdi Calcium has become a national brand in the Chinese calcium preparation market. Selling 150 million boxes, it is the special broadcast partner of CCTV's "Healthy Road". It runs brand special trains on multiple high-speed rail lines and has been on the top of China's health brand list for 8 consecutive years.
ORGANIZATION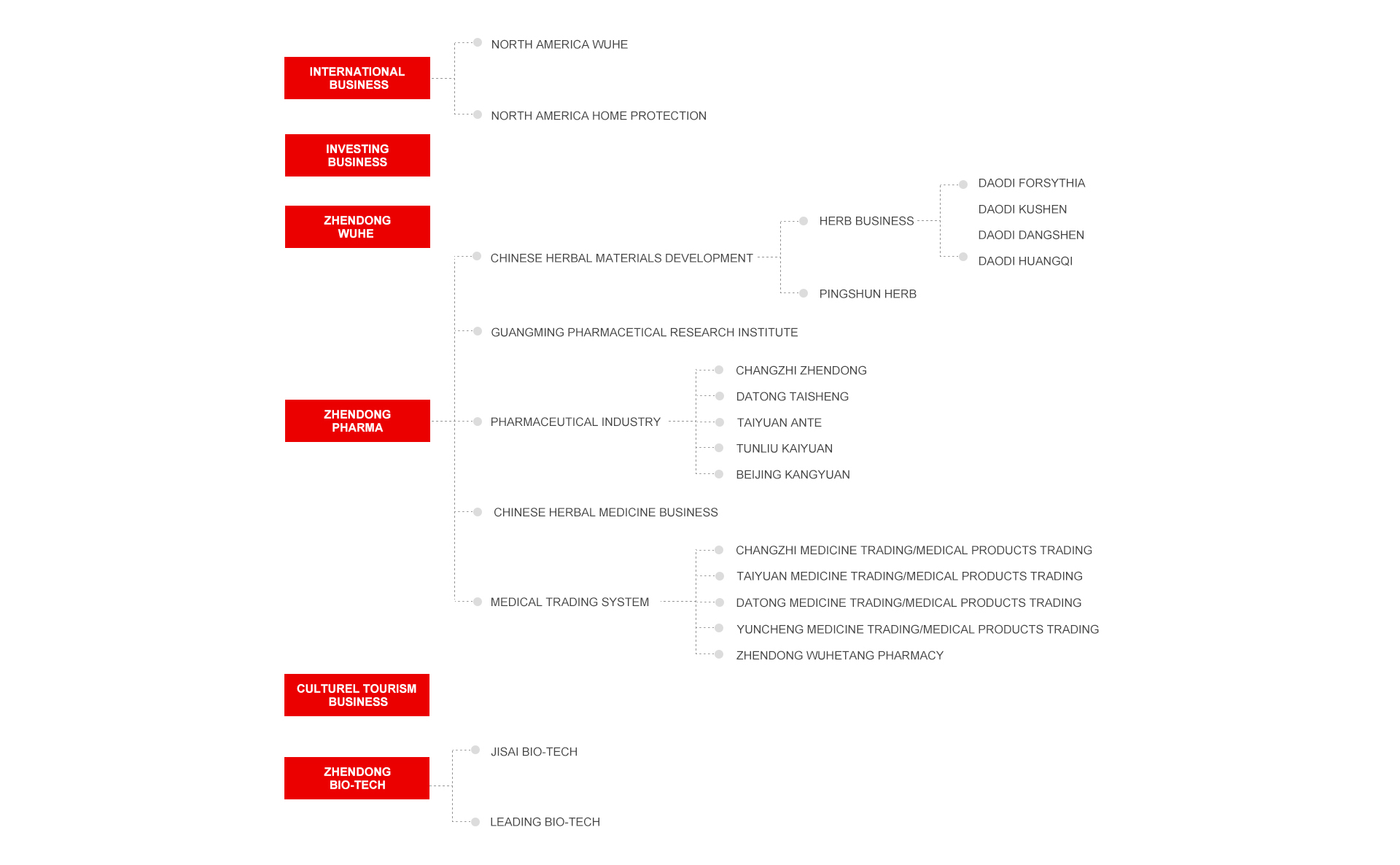 Production Ability
北京振东康远制药
Beijing Zhendong Kangyuan Pharmaceutical Co., Ltd. is one of the largest calcium preparation drug manufacturers in China. It has two production bases, equipped with the most advanced tablets and hard capsules in the country for granulation, drying, mixing, compression, and packaging. The production lines of granules and soft capsules have passed the GMP certification organized by BFDA. It is a modern comprehensive pharmaceutical company integrating R&D, production and sales.
Corporate Culture
Corporate Vision

To be the leader of pharmaceutical industries.

Corporate Values

Patriotism,Honest,Efficency,Responsibility,Progress.

Business Philosophy

Well-known Brand, Quality,Humanity,Professional,Innovation.