Zhendong Pharmaceutical continues to lay out the OTC market
2020-11-5
As a well-known independent brand of calcium preparations in China, RENEED calcium has been growing at a market rate of over 30% for many years. Zhendong Pharmaceutical said: "With its reasonable ratio and easy absorption, RENEED Calcium has been widely recognized by many well-known domestic nutritionists and the market, and sales continue to rise. More importantly, we have integrated RENEED calcium. The OTC brand has realized the rapid development of the company's layout in the OTC field."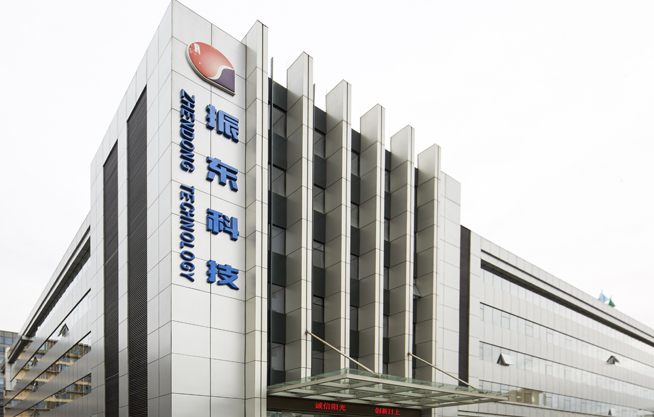 In recent years, in view of the continuous advancement of policies such as prescription drug channel restrictions and separation of medicines, my country's OTC market has continued to expand. With the intensification of the aging problem and the enhancement of residents' awareness of health management, the demand side of the OTC market is also on the rise. Therefore, under the dual drive of industrial policy and market demand,China's OTC market has witnessed rapid growth. According to data from the White Paper on Over-the-Counter Drugs in 2018, China has become the world's second largest health consumption and OTC market with an average annual growth rate of 6%. In the future, with the expansion of China's big health market, the OTC market is expected to expand from the current 300 billion yuan to 600-800 billion yuan in the future.
Facing the promising OTC market, Zhendong Pharmaceutical has already taken the lead. At present, with RENEED calcium as the core, Zhendong Pharmaceutical has successfully driven the company's 118 differentiated OTC products, including Buzhong Yiqi Pills, Ginseng Guipi Pills and other tonic products, forming a unique OTC market.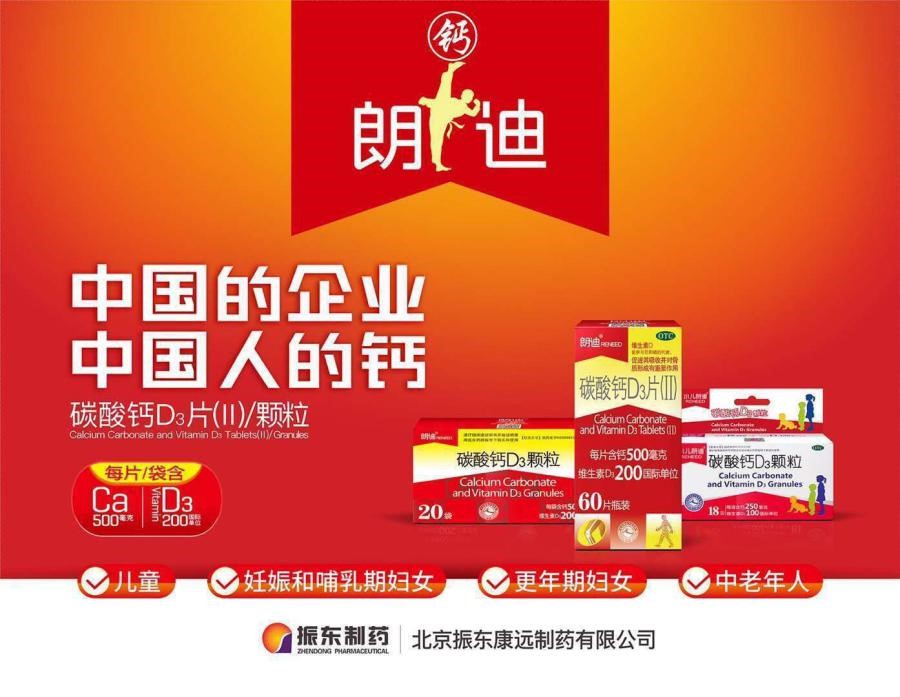 In order to further promote the development of OTC business, Zhendong Pharmaceuticals stated that the company will focus on RENEED calcium and accelerate the development of subsequent pipeline varieties such as multi-dimensional multi-minerals, aminoglycopeptide capsules, PS+DHA, calcium vitamin D3, vitamin K2 chewable tablets, etc. . At the same time, Zhendong Pharmaceutical is continuing to increase the in-depth development and secondary development of existing products, and continue to develop innovative drugs. At present, the company's R&D focuses on in-depth research, and the overall promotion of generic drug consistency evaluation, international registration, and standardization of traditional Chinese medicines, focusing on the three main lines of "product development", "scientific research for production, scientific research for market services", and "international cooperation". The overall strength of the team, to promote ongoing research and innovation projects.
Innovation in scientific research drives the sustainable growth of the company's performance. In the first three quarters of this year, Zhendong Pharmaceutical achieved operating income of 3.117 billion yuan, an increase of 30.88% year-on-year; net profit of 142 million yuan, an increase of 130.82% year-on-year.