RENEED CALCIUM CARBONATE
AND VITAMIN D3 PARTICLES
Specifications: Each bag contains 500 mg of elemental calcium and 200 international units of vitamin D3 / Shelf life: 36 months / How to use: rinse with warm water
Teens

Tasty and fast absorption Children grow tall

One bag for each morning/evening

Ga:1000 mg

VD:400 IU

Pregnant woman

Safe and secure
Hospital recommendation

One bag for each morning/evening

Ga:1000 mg

VD:400 IU

Parturient

Mother gets enough calcium
Baby is healthier

One bag for each morning/evening

Ga:1000 mg

VD:400 IU




The elderly

Increase bone density
Prevent osteoporosis

One bag for each morning/evening
Ga:1000 mg
VD:400 IU



UNCOVERING THE SECRETS OF CONSTITUTION
It is important to choose a formula suitable for the body
CHINA

Higher intake of grains/vegetables

Western countries

Higher meat/milk/egg intake
FIVE ADVANTAGES OF CHINESE CALCIUM
Safety

Natural ore is refined, calcium source is pure,
Does not contain pigments, preservatives,
and safely supplements calcium.

Proportion

Each bag contains 500 mg of calcium,
Vitamin D3 200 international units,
Specially developed for the Chinese,
More suitable for Chinese physique.

Lubrication

Specially add a small dose of mannitol,
Helps lubricate the intestines and
improve constipation,
Care for the health of the whole
family's stomach.

Reputation

Recommended by experts, CCTV brand,
Fresh and light fruity, delicate taste,
Babies love to eat, pregnant mothers can rest assured,
elderly people love.

Absorption

Minimum particle size <5 microns, sufficient vitamin D,
Can effectively increase calcium absorption rate,
Meet the daily needs of the human body.
CALCIUM/D DOUBLE FILL GOLD RATIO
When a single supplement 500 mg of calcium,


The highest absorption rate of calcium




Vitamin D3 daily recommendation,
Intake 400 International Units






PRODUCY SHOW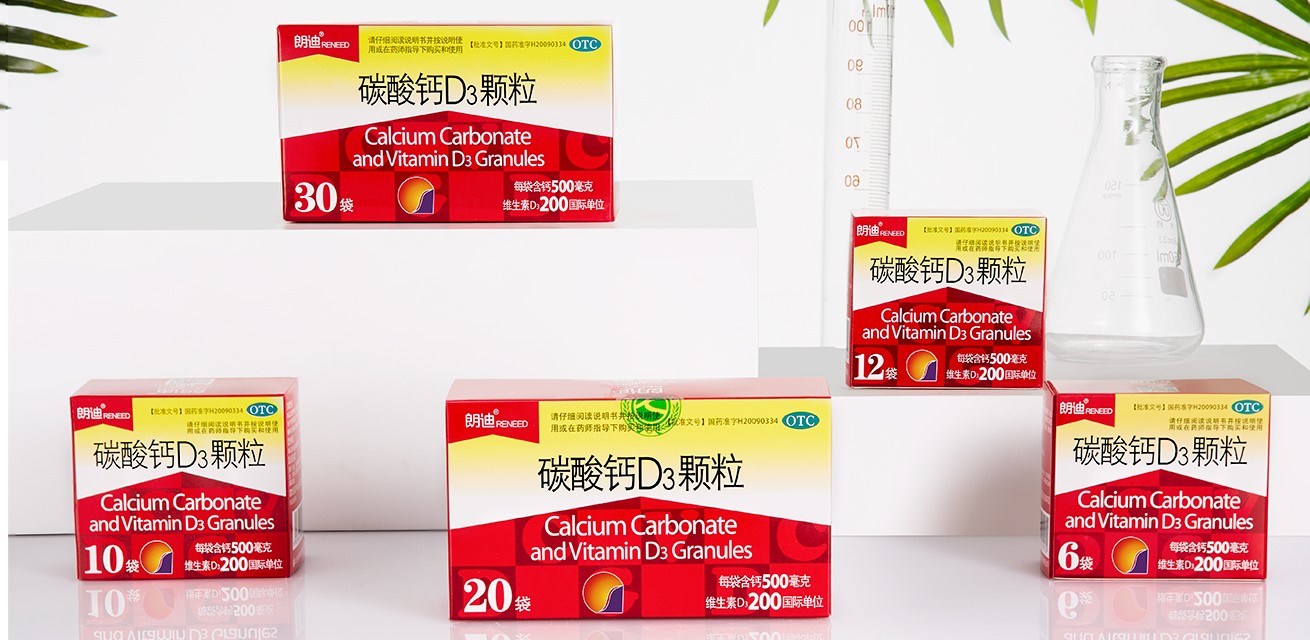 DETAILS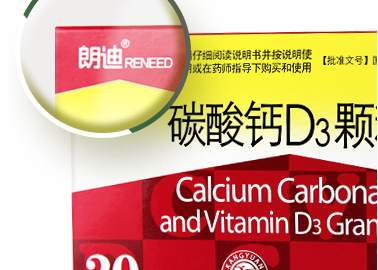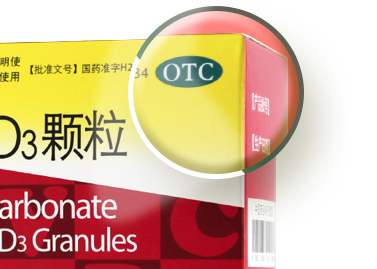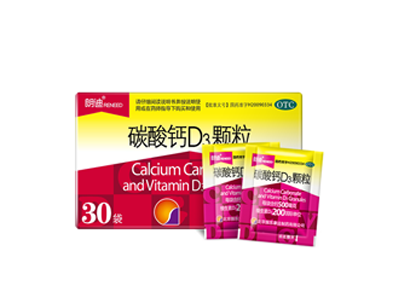 SYNOPSIS
FAQ
Will eating RENEED calcium cause constipation?

RENEED calcium is added with a small amount of mannitol, which has the effect of lubricating the intestine and increasing the osmotic pressure in the intestine, which can reduce the incidence of constipation.

The ingredients contain flavor and powdered sugar, are there any adverse effects?

The flavor contained in RENEED is extracted from sweet orange, with a light fruity taste, and sucrose is extracted from beets. Both are natural extracts and will not cause harm to the human body.

Why is there a little precipitation when brewing?

It is normal that no co-solvent is added to the Langdi granules, and a little precipitation of calcium carbonate, which is already insoluble in water, is a normal phenomenon. The water temperature is recommended to not exceed 60 degrees and the amount of water is sufficient.

Can I drink milk/milk powder together?

It is not allowed to take the same service. It is recommended that both two should be separated by more than 30 minutes.